About us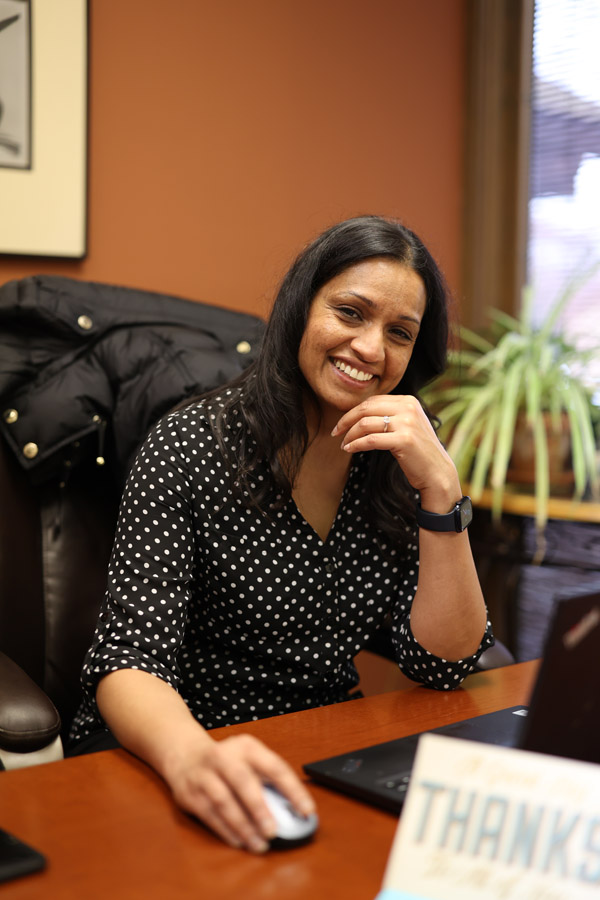 Vihangi Singh
A1 Physical Therapy is owned and operated by a physical therapist. We are a small, independently owned practice which allows us to treat each patient personally and in a consistent manner. A Physical Therapist sees you on every office visit, constantly evaluates your progress and changes treatment as needed in order to speed your recovery time.
Vihangi Singh is our main therapist (Owner) who has been serving the Kalamazoo community since 1998. She has worked in all areas of physical therapy and has specialized in many different techniques including McKenzies and Vestibular rehabilitation. She is also a certified Yoga therapist as well as providing excellent patient treatment, Vihangi communicates efficiently with the referring physician and provides all current updates while providing appropriate patient education on homecare and home exercise program. It is our goal to promote the field of physical therapy by helping every patient to return to their highest level of function and by promoting wellness in our community.
Give us a call today at 269.342.2977!