If you have been searching for pain relief, and speedy recovery you have come to the right place!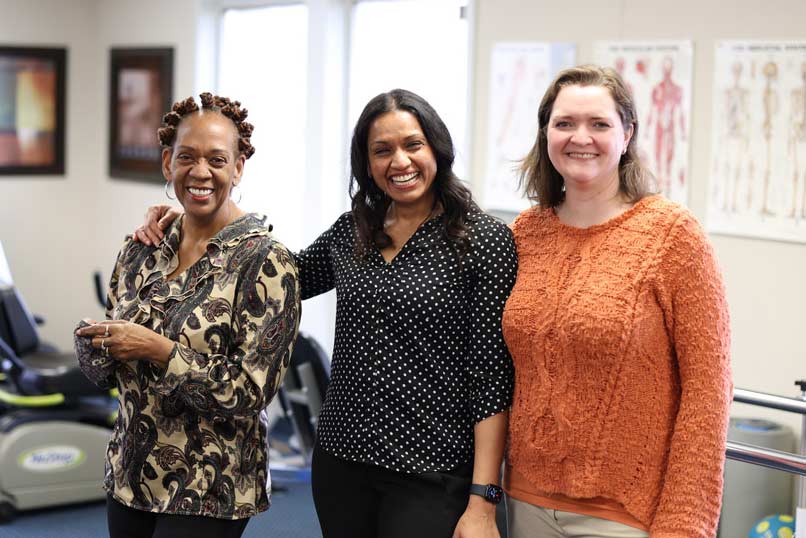 A1 Physical Therapy is a premiere outpatient physical therapy facility located in Kalamazoo, Michigan. We offer care beyond what traditional therapists do. We provide you with one-on-one personalized treatment sessions entirely with a physical therapist for faster results, extended hours of operation, after hours phone access, at a convenient location with free parking, flexible scheduling, and warm, happy, and friendly staff who will strive to guarantee an enjoyable experience.
We are committed to helping people of all ages and walks-of-life restore their health and return to their normal way of living.
A1 Physical Therapy Provides:
Same day scheduling
Dedicated, licensed and personal therapists
Flexible hours, before or after work appointments
Participation with the majority of network insurance providers
We specialize in treating:
Pre/post surgical conditions (orthopedic)
Sports injuries
Injuries from motor vehicle accidents
Neck and back pain/sciatica
Sprains and strains
Arthritis, tendonitis, bursitis issues
Walking and balance disorders
Work related injuries (workers' comp)
And much more!
Give us a call today at 269.342.2977!